About
Faculty
Courses
Syllabus
Fees
Timetable
Gallery
E-Resources
About
The Department of B.Com Marketing Management has been established in the scholastic year 2019. The academic modules are conceived heedfully in order to mould the students into successful managers of the current marketing trends. The department offers core marketing papers to inculcate the importance of marketing in the corporate world to its students
Objective
To deliver hands on experience to our students through the curriculum.
To encourage students to take up marketing as a career path.
To steer the students in effectuating the theoretical concepts into practical and professional execution.
Vision
To set forth Professional Values and Etiquettes of Marketing.
To provide propitious opportunities to the students.
To accoutre our students with professional marketing management qualification.
Faculty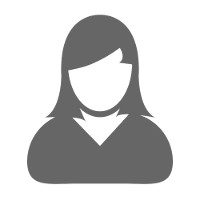 Ms. V. Gayatri, M.Com, SET
Head of the Department 
Courses
Courses offered by the Department
Under Graduate