About
Faculty
Programmes
Gallery
E-Resources
Department Activities
Prospectus
NewsLetter
About
About the Department
The Department of B.Com Marketing Management was established in the scholastic year 2019. The academic modules are conceived heedfully in order to mould the students into successful marketing managers ready for the digital age. The department offers core marketing papers with the aim of helping students master the essential aspects of marketing and related areas of the corporate world.
Vision
Our vision is to be the destination of choice for students aspiring to be professional marketing managers. Our course would integrate best-in-class teaching pedagogy and cutting-edge industry interaction. This will culminate in a programme that students would aspire for as their first choice for marketing management.
Mission
To deliver hands on experience to our students through curriculum.
To train the students to take marketing as a career path.
To steer the Students in effectuating theoretical concepts into practical and Professional execution.
Faculty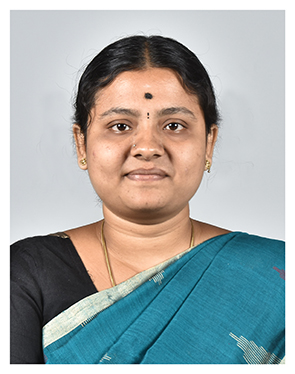 Ms. V. Gayatri, M.Com, SET
Head of the Department 
Mr. R. Ashok, M.Com, M.Phil, SET, CMA(Inter)
Assistant Professor
Ms. D. Yamuna, M.Com, NET
Assistant Professor