About
Faculty
Programmes
Gallery
E-Resources
Department Activities
Prospectus
NewsLetter
About
About the Department
"The whole purpose of education is to turn mirrors into windows" – Sydney J. Harris
To verve with this quote, The Department of Visual Communication, Dwaraka Doss Goverdhan Doss Vaishnav College has been efficacious in producing vibrant professionals to the industry ever since its inception in 2001. More than 20 years, the Department continues to enlighten the students to shift their focus towards creative problem-solving techniques by giving hands-on training as per the industry standards, so that the students learn the nuances of the media industry, within a span of 3 years. Hence, they can pursue their passion (as a career) with industry standards.
The Department has a high-tech infrastructure with a well-equipped computer graphics lab, G-Matte Studio, separate audio suite, edit suite, a shooting floor and a preview theatre so that the students are trained like experts. Also, to gain experience in the industry, a month-long internship in any of the media agency is made compulsory.
Our Department consists of a mix of extremely skilled lecturers and highly talented technical faculties who has an ample amount of experience in the industry. They continuously toil to churn out their students into sound media professionals, who could apply their theoretical and practical knowledge of the subject into reality in their workspace. The subjects taught in the course are sure to enhance the skill development, entrepreneurship and employability skills of the student, thus transforming him/her as an all-rounder in the society. The curriculum keeps changing as per the latest trend, so that the students advance their level of understanding and are in par with the modern technology.
Mission
To ensure that the students are industry ready and are able to effectively convert the knowledge gained into practical applications.
To kindle Visual Communication students' creativity in order to excel and establish oneself in the panoramic spectrum of the media today.
Vision
To raise the department as a centre imparting creative training in Visual Media and aesthetically grooming with global industry perspectives, ensuring to be ethical and socially responsible while creating media content.
Faculty
Head of the Department
Ms. N.C. Krishnapriya, M.A., SET
Assistant Professor
Ms. Revathy Pandian, M.A., SET
Assistant Professor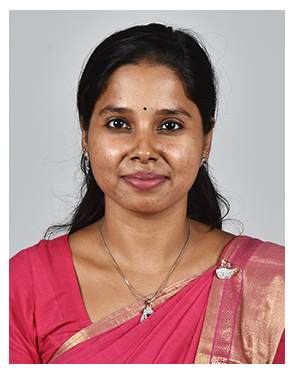 Ms. C. Nandhini, M.A., M.Phil., NET
Assistant Professor
Ms. Gayatri Ashok Kumar, M.Sc.,
Assistant Professor
Ms. Isai Amutha, M.Sc., M.Phil.
Assistant Professor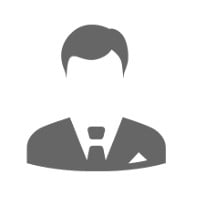 Mr. Ashwath, M.Sc., NET. (Part-Time)
Assistant Professor
Mr. D Sivamani, B.A., DFT
Technical Faculty
Mr. G Vijayan, B.Sc., DFT
Technical Faculty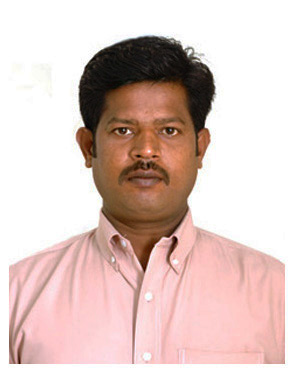 Mr. P Ganesan, BBA
Technical Faculty
Mr. L Thanigaivelan, BBA., CFT
Technical Faculty
Ms. Jeyasudha, B.A., DFT
Technical Faculty
Mr. Sujith Panicker, B.Sc., DFT.
Technical Faculty
Mr. K. Magesh, BCA, Dip
Technical Faculty
Mr. Youvan Gandhi, M.Sc. Dip in Computer Graphics
Technical Faculty
Mr. Dheenadayalan, B.E.,PG Dip in Animation
Technical Faculty
Mr. Arivunidhi, MCA.,
Technical Faculty