About
Faculty
Programmes
Gallery
E-Resources
Department Activities
Prospectus
NewsLetter
About
About the Department
The Department of Biochemistry was established in the college during the month of October 1995 as an Undergraduate department with 7 students and later in 1998, the department of Biochemistry has been expanded by the introduction of Post graduate Program and now it has been occupied with nearly 200 students both in the UG as well as PG level Started in the year 1995 with B.Sc., course Converted to Postgraduate department in the year 1998 Became autonomous in 2009 Has 12 staff members and 3 Non-teaching staffs M.Sc., Lab was restructured in 2008 to provide separate lab for Project work The department has been shifted to new building with good infrastructural facilities Converted to Research Department (M.Phil) in the year 2015. The department has the following:
B.Sc Biochemistry Lab
M.Sc Biochemistry Lab
Allied Microbiology Lab
Computational Biochemistry Lab
M.Sc Project Lab
Library with 500+ books & e-books
Objective
To enhance our current strengths and develop an education system in which the morals, goals, and learning styles of all students are recognized and supported.
 Mission
To provide Better understanding of the subject with sound knowledge in theory & practical
To cultivate the ability to apply creativity and independent thinking resulting in bridging the gap between industry and academics to meet the industrial demands.
To follow a multidisciplinary research strategy by harnessing all the available resources
To apply the biochemical knowledge in solving human life and environment related problems.
Vision
To be the center for excellence in Biochemistry by/and producing students highly skilled in the latest tools and technologies and making them to enhance the quality of life.
To become a leader in near future in biochemistry by integrating teaching & learning, learning & skills, skills & employability, learning & research and research & service.
To focus on bridging the gap between academics and industry by integrating teaching, research and service.
Goals
A curriculum to match the industry requirements(Includes certificate programmes, guest lectures, sessions for industry-academic interactions)
Create an ambience for learning (Departmental News letter)
Kindle the research interest in the students
Best Practices of the Department
Community services - Promoted awareness on organ donation in colloboration with Trust Hospital - Created awareness on Diabetes in Kavarappalayam, near avadi, chennai
Strengthen the alumni association with the department - Financial help by alumni to financial needy students of our department
To keep the alumni uptodate on all the activities about the department in achieving its mission and vision, department maintains its own website, face book group and telegram group.
Gallery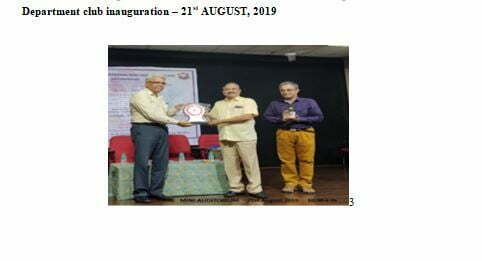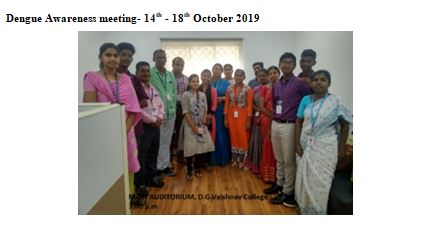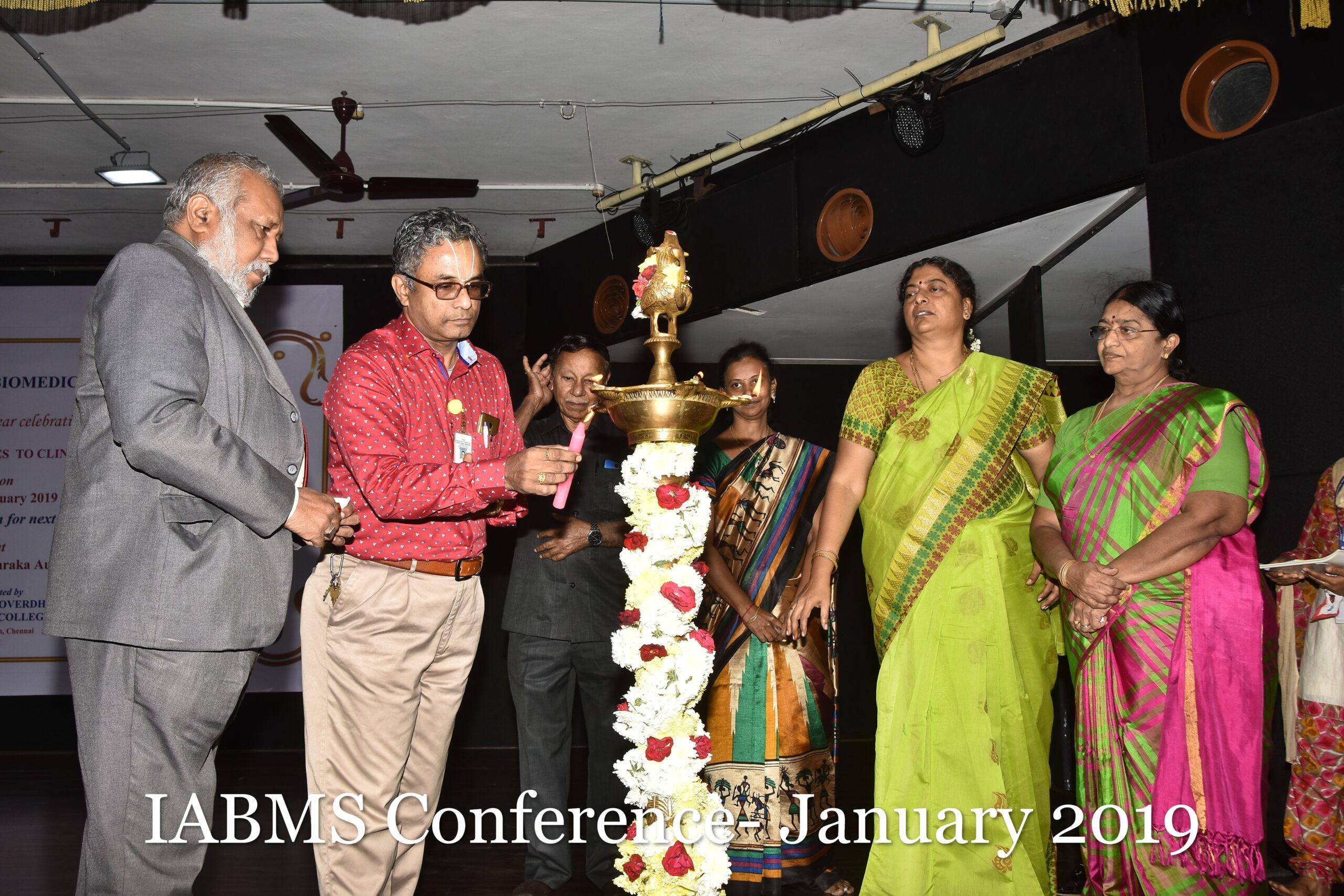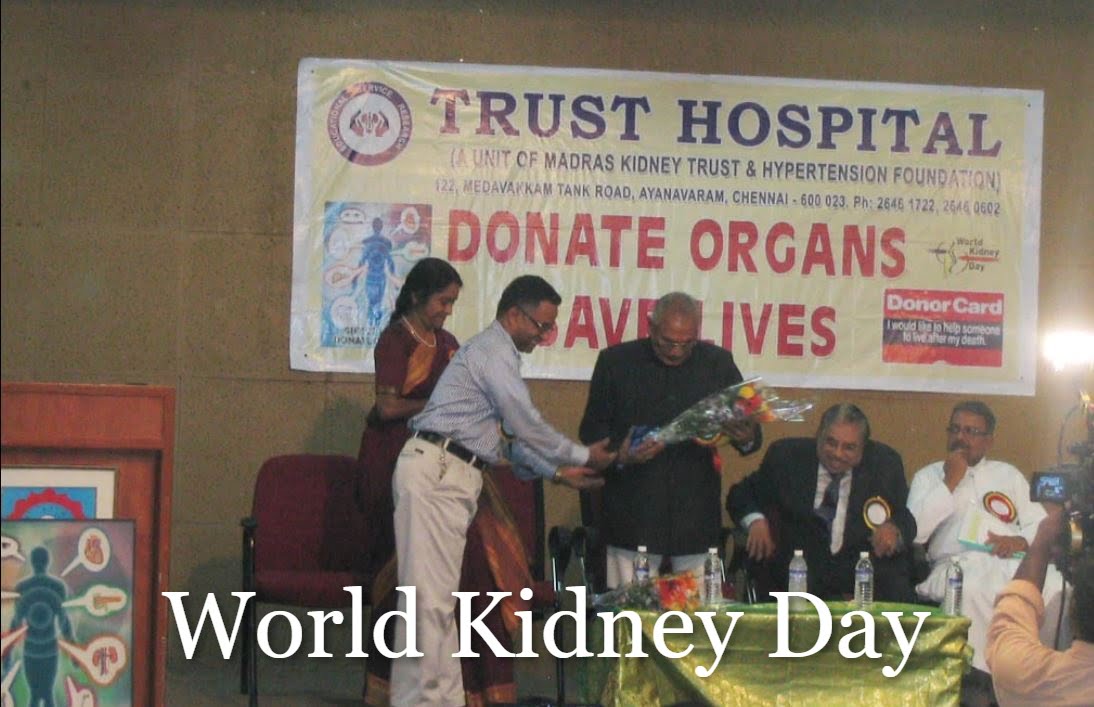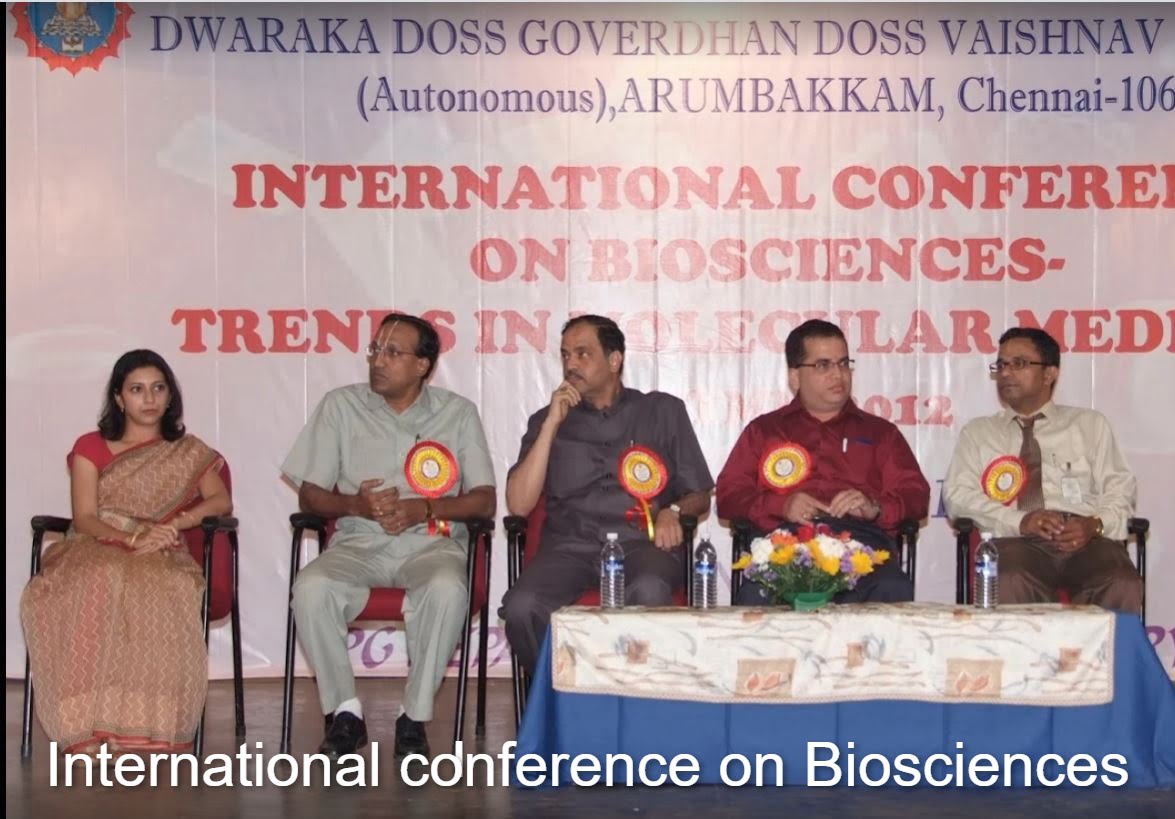 E-Resources
E-RESOURCES
DEPARTMENT YOUTUBE CHANNEL