About
Faculty
Programmes
Gallery
E-Resources
Department Activities
Prospectus
NewsLetter
About
About the Department
With the Grace of Almighty, the Department of Commerce was started in the year 1978 with an aim of providing conducive ambience for learning commerce & Career oriented subjects, keeping in view the changing trends in education. Autonomy status of the college enabled the department to introduce innovative subjects to meet the current requirement of the Industry. The Department has been revising the syllabus regularly under the Choice-Based Credit system and has always recorded a very high success rate. The Alumni of the Department are well placed in reputed organizations and hold key position. Students are trained and equipped to participate in various cultural and extra-curricular activities and bring laurels to the Department and the College. The students also excel in sports and extension activities. There are 4 Sections in Under Graduation and One Section in Post-Graduation with over 1000 Students and 25 Faculties with Rich Experience in the field of Commerce. The department also encourages students to take part in co-curricular activities, in order to help students to develop problem-solving, reasoning, critical thinking, creative thinking, communication, and collaborative abilities. The Department is producing more than 90% results and over the years many B.com branches have been started in our college owing to a steady rise in the demand for B.com courses every year. This includes B.com Honours, B.com Accounting and finance, B.com Marketing Management, B.com Finance and Taxation, B.com Bank Management.
Objective
The main objective of the Department is to provide quality education in the discipline of Commerce. Its other objectives may be stated as follows:
To motivate students to have a professional career in Commerce by taking up such courses as CA, ICWA and ACS.
To encourage students who don't aspire for a professional career in Commerce to take up the M.Com Degree Course that would help them to have an academic career.
To provide all kinds of assistance to those who aspire for research in Commerce by admitting them into the M.Phil./Ph.D Programmes. There are Guides to assist them in their research work.
To offer certificate courses by collaborating with the Institutions that conduct these courses. These courses enhance the employment prospects of the students
To organize guest lectures, workshops, debates, quiz programmes etc. that would help in the personality development of the students.
To provide placement opportunities for the students.
Mission
Smart learning in digital environment.
Conduct skill-based skill to students.
Pioneering the students to align their thoughts to reach out to the global business practices.
Channelizing E-content and modules for the commerce curriculum.
Vision
To impart value-based quality academia in commerce and to empower students to align with the current business scenario.
Best Practices of the Department
The Orientation programme is conducted Every Year for the students and Enlightening them with Discipline and Academic flow in the Department
Guest Lectures and seminars are provided periodically to the students and they are given an opportunity to communicate with the Industry Experts to get their doubts clarified
Significant space is given to the students to gear up themselves to face the Corporate world, by conducting Seminar and Presentations in coherent with the Academics
Students Mental Health is also taken care of by Organizing a One-to-One Mentoring Sessions
Syllabus Update and Revision is done periodically based on Alumni Feedback and also to cater to needs of Industry Expectations
Many Value-added courses are offered which ease Students Employment
Platforms are made Available to the Students to unleash and show case their Talents in Inter and Intra Collegiate Events
No Compromise on Academics – Students' Progress are Monitored by Continuous Assessment Process and Industrial Visits are organized with an aim to go beyond academics, provide students a practical perspective on the world of work and an opportunity to learn practically through interaction, working methods and employment practices.
Financial Assistance are provided to the Faculties Publishing Books, Presenting Papers, Participating in Seminars/Workshop/Conference etc.
Faculty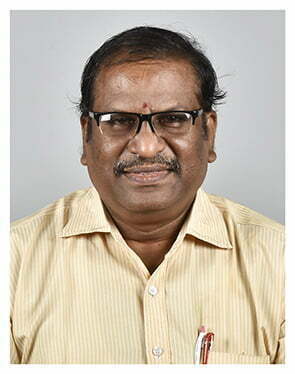 Dr. P. Sathyanarayanan, M.Com., SLST, M.Phil., Ph.D., PGDBA, LLB, M.L.
Head of the Department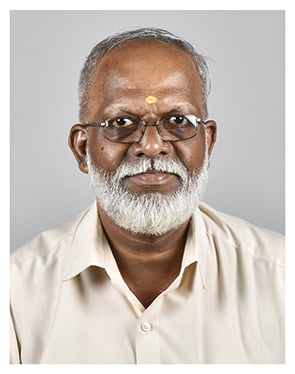 Mr. G. Ramkumar, M.A., M.Com., M.Phil., MBA, ACMA, NET, SET
Assistant Professor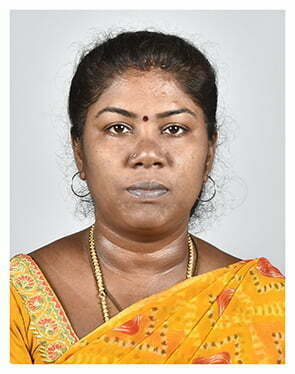 Dr. T. Kamala, M.Com., M.Phil., Ph.D., NET
Assistant Professor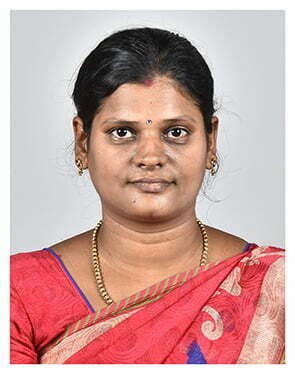 Ms. K. Sasirekha., M.Com., B.Ed., M.Phil., PGDBA
Assistant Professor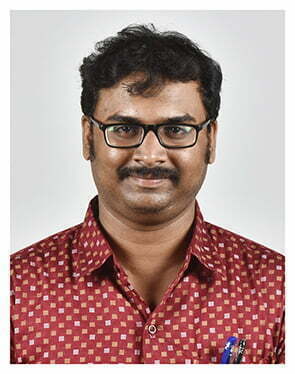 Mr. N. Vikram, M.Com., M.Phil., NET, SET, MBA
Assistant Professor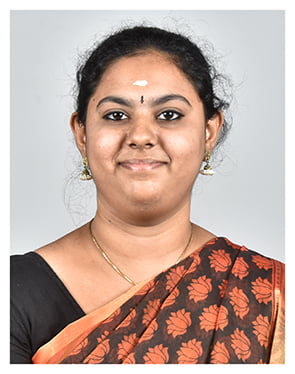 Ms. N. Subhashree, M.Com., M.Phil., NET
Assistant Professor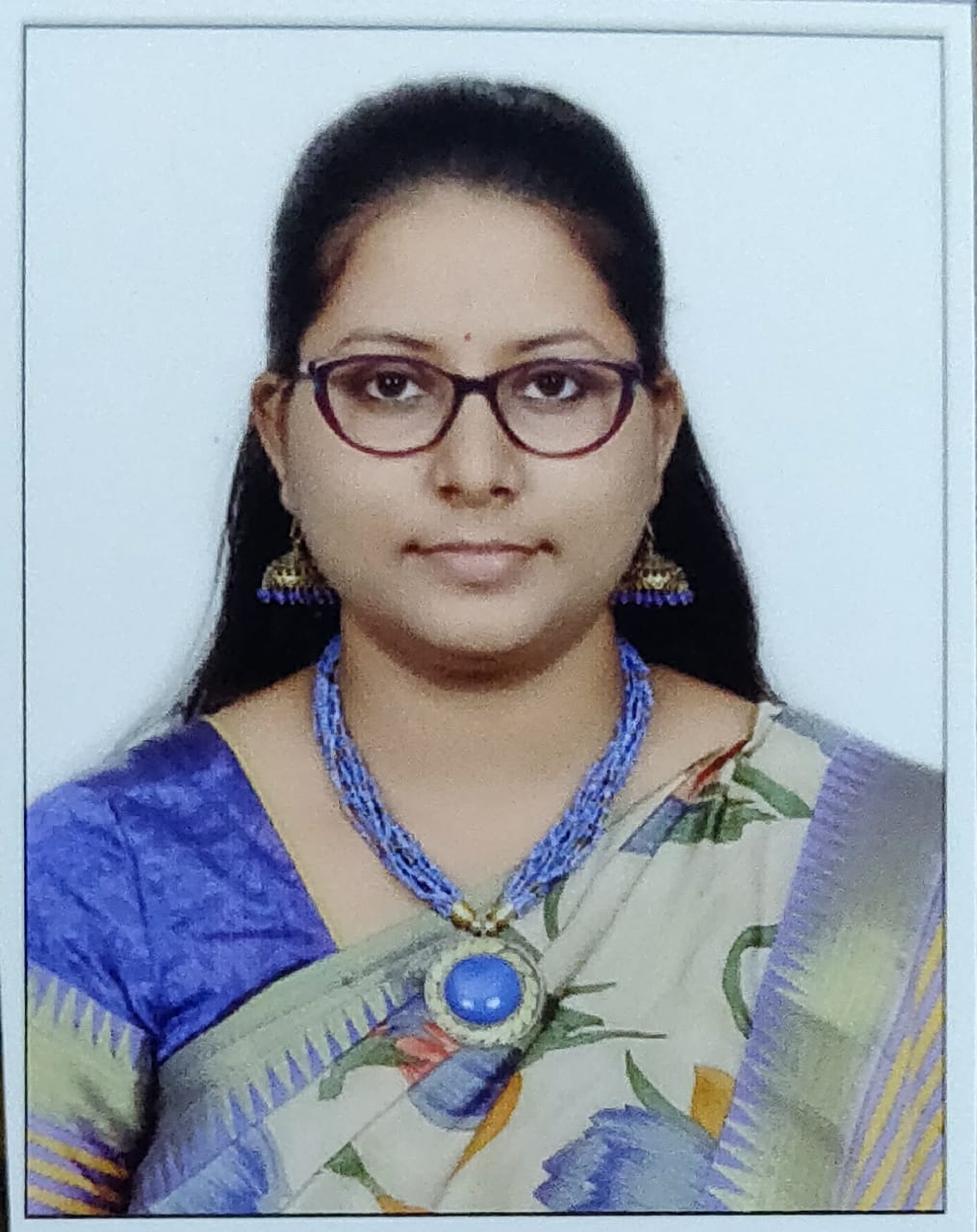 Ms. P.R. Vishalakshi, M.Com., NET, CA (Inter)
Assistant Professor
Assistant Professor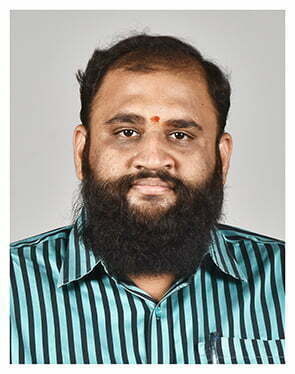 Mr. R. Sundaravadivel, M.Com., M.Phil., M.B.A., NET, M.Sc., B.Ed., TRP
Assistant Professor
Assistant Professor
Assistant Professor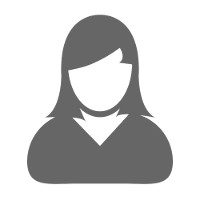 M. Sasikala, M.Com., NET.
Assistant Professor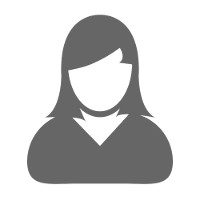 Dr. R. Abinaya, M.Com., NET., Ph.D
Assistant Professor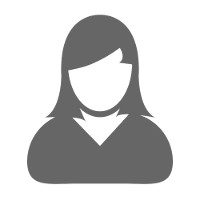 E. Shanmugapriya, M.Com., M. Phil., NET
Assistant Professor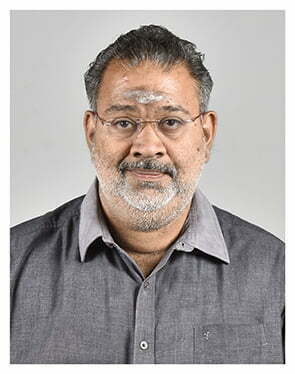 Mr. A. Venkatesh, M.Com., M.Phil.
Assistant Professor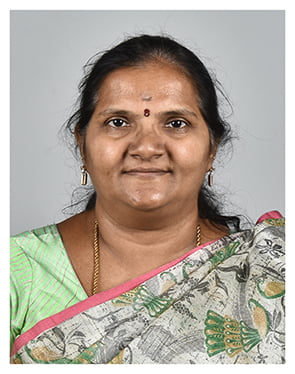 Ms. C.V. Bhuvaneswari, M.Com., M.Phil.
Assistant Professor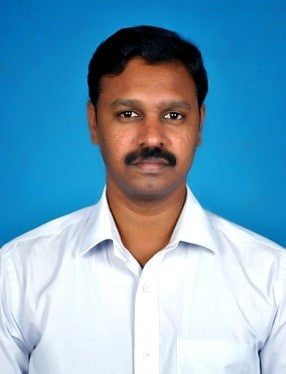 Mr. P. Jayakumar, M.Com., M.Phil., NET, Ph.D., MBA
Assistant Professor (Part Time)
Teaching Assistant
Gallery