About
Faculty
Programmes
Gallery
E-Resources
Department Activities
Prospectus
NewsLetter
About
About the Department
The Department of Finance & Taxation, introduced in the academic year 2019, is a recent addition to the D.G.Vaishnav College's journey towards imparting value based quality education. B.Com. (Finance & Taxation) is integrated and embedded with ACCA Syllabus and is a stepping stone to ACCA Qualification with paper exemptions. ACCA (The Association of Chartered Certified Accountants of United Kingdom) is the global body for professional accountants, who support their members and students throughout their careers, providing services through a network of 104 offices and active centers. This service and support is provided to the Department by ISDC (International Skill Development Corporation), who is our official partner for ACCA integration. ISDC, in association with the department, deliver value added services by working closely with multinational and small entities to promote global standards and support. The department also aims to offer business-relevant, first-choice qualifications to students' application, ability and ambition, who seek a rewarding career in accountancy, finance and taxation
Integrated with ACCA, UK
B.Com. (Finance & Taxation) is integrated and embedded with ACCA Syllabus with paper exemptions. ACCA (The Association of Chartered Certified Accountants of United Kingdom) is the global body for professional accountants, who support their members and students throughout their careers, providing services through a network of 104 offices and active centers. The course curriculum of B.Com Finance & Taxation is integrated with ACCA, with an exemption of six out of thirteen ACCA papers. Moreover, another three papers are integrated into the syllabus, which are treated as non- exempted papers. ISDC (International Skill Development Corporation), who is our official partner for ACCA integration, conduct ACCA classes in the campus exclusively for the three non-exempted subjects.
Mission
To educate the students to pursue professional qualification in accountancy and commerce.
To focus on inculcating managerial and operational skills among the students.
To continue to have integrated with the largest, fastest growing international accounting body.
To emphasize on value education by nurturing ethical values in behavior and action.
To continue to have integration with the largest international accounting body.
To maintain appropriate benchmarks with respect to course curriculum.
Vision
To provide conductive ambience for learning commerce and career oriented courses, thereby imparting professional values among the students.
Eligibility for Admission
Candidates for admission to the first year of the B.Com. (Finance & Taxation) programme shall be required to have passed the higher secondary examinations under Commerce stream with commerce and accountancy (Academic or Vocational Stream) conducted by the Government of Tamil Nadu or an examination accepted as equivalent thereof by the Syndicate of the University of Madras.
Faculty
Assistant Professor & Head i/c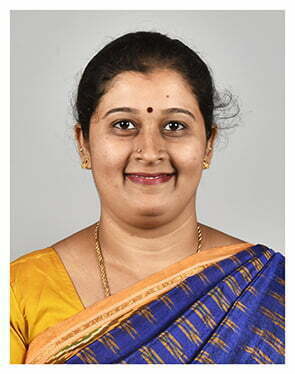 Assistant Professor
Dr S Sujatha, MFM., M.Phil., ACS., NET., Ph.D.
Assistant Professor
Gallery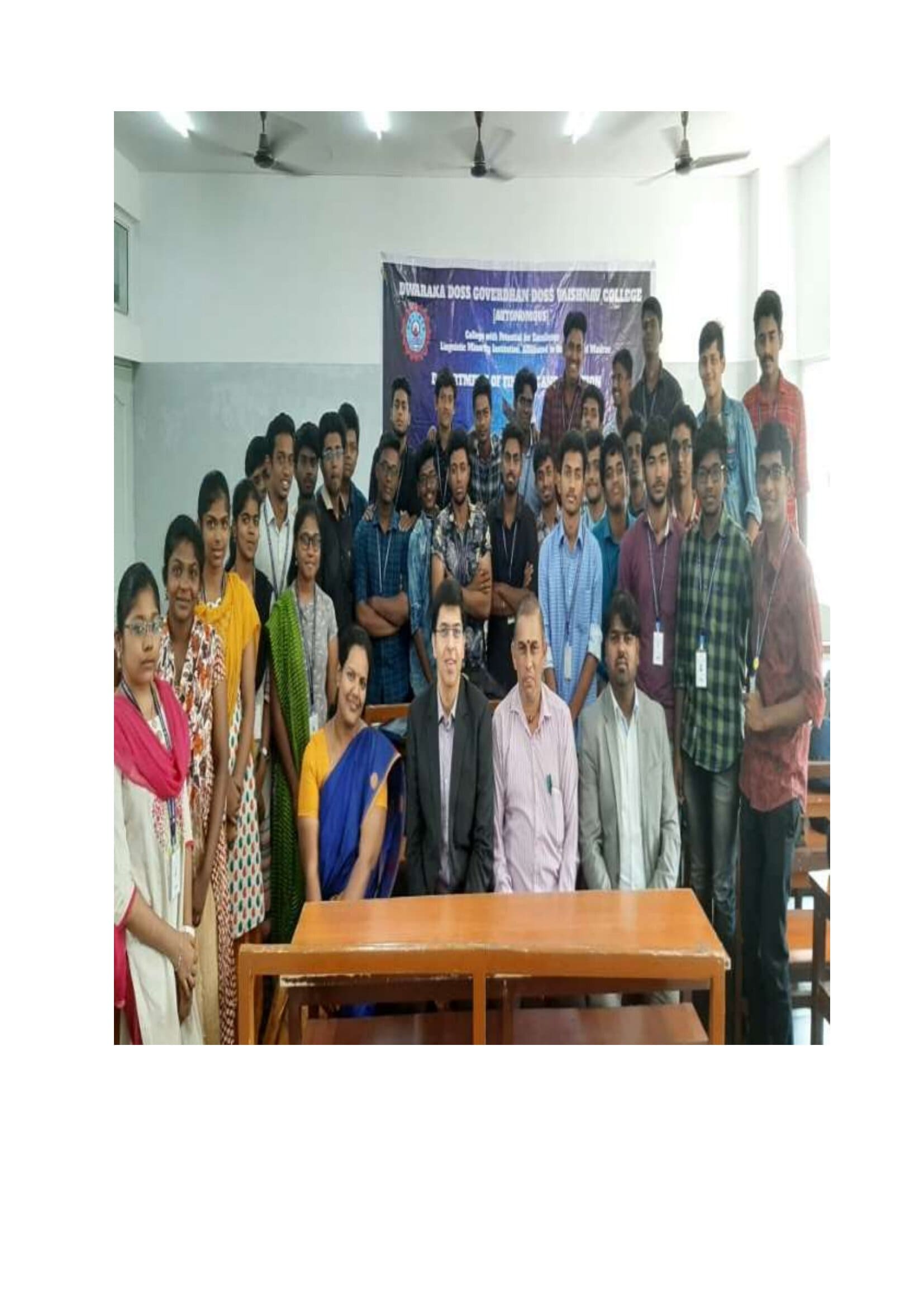 E-Resources
DEPARTMENT YOUTUBE CHANNEL